Welcome to aemforms.training.
If you are interested in Adobe AEM Forms, you are in the right place.
If you are a SmartDoc Subscriber, you can login and access the latest, and greatest, Adobe AEM Forms training courseware. If you are not yet a SmartDoc Subscriber, what are you waiting for? Simply complete this simple Registration form and you will get access to the world's premier Adobe AEM Forms training and the largest community of AEM Forms users.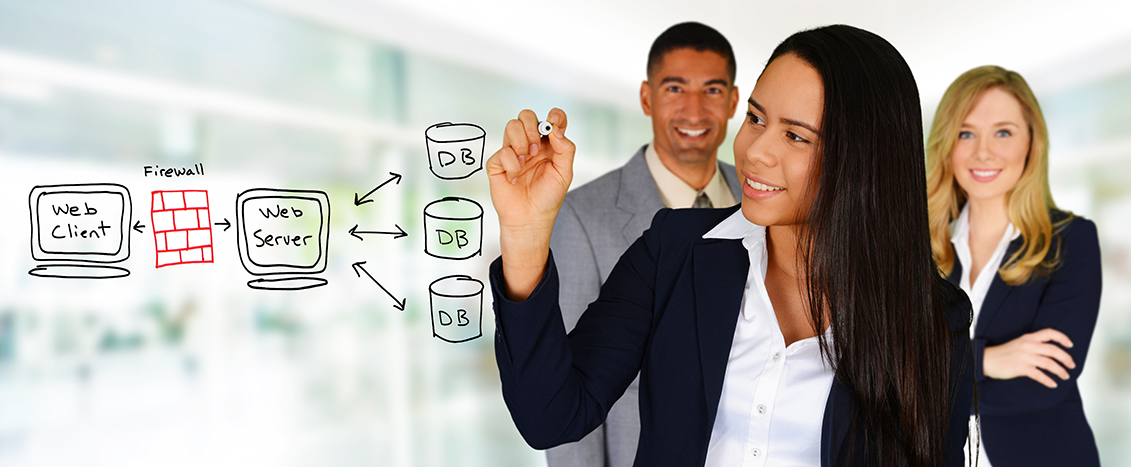 Imagine that you had easy access to the world's leading Adobe AEM Forms training. You could start your AEM Forms training right now! Think about the benefits of a state-of-the-art online reference to return to when you use your new skills in the real world. Sign-up today and start realizing the benefits of membership in the world's largest AEM Forms community. Make the proactive choice to invest your time and money in getting the AEM Forms information you need.